Students Activities
Annual Cultural Event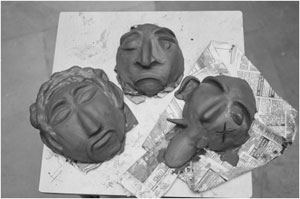 Every year Bharati Vidyapeeth College of architecture with all three streams of B.Arch, B.Arch (I.D) and I.D.D conducts its annual cultural event and sports event as PINNACLE.

This event starts with the inauguration of the exhibition, wherein the students work and achievements done throughout the year is put on display.

The schedule of cultural starts with workshops and seminars conducted by renowned personalities from the architectural field. Usually this two day cultural is followed by competitions such as: on the spot, singing (solo and group), Antakshari, dance (solo and group) and fashion show followed by DJ session.

PINNACLE concludes with prize distribution ceremony for the sports event, academic excellence and all the competitions conducted during the PINNACLE.
Annual Sports Event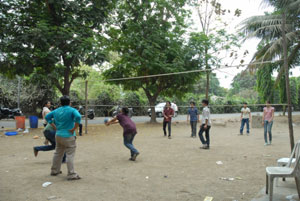 This annual sports is a three day event which includes both indoors and out door games such as Sudoku, Chess, Carom, Table tennis, Badminton, Dodge ball, Kabaddi, Volley ball, Cricket, Football.
Prize distribution for the sports event is conducted along with PINNACLE.
Our Students also participate in University and inter college competitions.
NASA
National association of students of Architecture that is NASA is a convention of students which is conducted every year at two levels - zonal and national.

Our college has been participating every year since 1995 and has proudly bagged trophies like L.I.K.( in 1998,1999 and 2001), G-sen (in 2001,2006), Nari Gandhi (in 2003), Rubens(in 2004,2005).

Our college has successfully hosted the zonal NASA event in 2002.
Competitions And Trophies
The students of our college also participate in various competitions at inter college levels held by Piddilite, Birla White, Charles Correa trophy, IIT Mood Indigo and we have won the trophy in 2005 for furniture design competition which was held by Godrej – Designee .
Ventures - Workshops And Seminars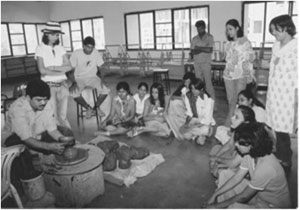 VENTURE is the event conducted every year by our college for the students wherein they are exposed to the experts in the various fields.

VENTURE is classified as Allied(Photography, Interiors, Calligraphy, Painting, Pottery etc), Non Allied(Theatre, Dance, Film, Singing, scraptures etc) and Ancillory wherein eminent personalities like Ar.Uttam Jain, Ar.Ravindra Bhan, Ar.Harshad Bhatia, Ar.Kishor Pradhan, Ar.Sanjay Udamle, Ar.Sirish Berry, Ar.D.G Parab, Ar.Mustansir Dalvi, Ar.Ujjain Gosh, Ar.Vikas Dilawari are invited to enlighten the students.
Study Tour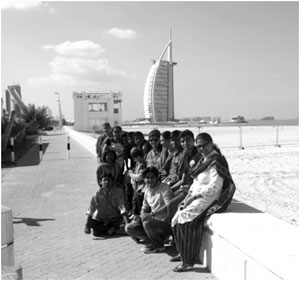 Every academic year study tours are conducted at both national and international level.

As per the curriculum the location for the tour are finalized for each class and is scheduled for 10 days where they are accompanied by their design faculties. The study and documentation is done on site.

This year the international study tour to Dubai was conducted in the month of December.
Design Cell
Students have worked through the deign cell for various design proposals by CIDCO, NMMC, UDRI.